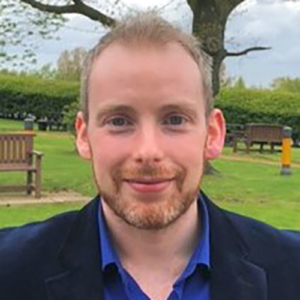 Phil Carvil
Cluster Development Manager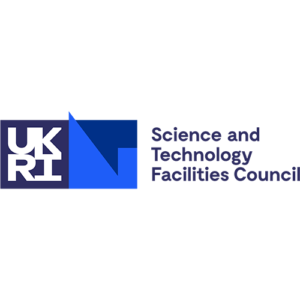 For the last couple of years for UKRI-STFC Phil Carvil has had the pleasure of working with colleagues and stakeholders in developing High-Tech innovation regional clusters in key strategic sectors for the UK.
Currently he leads the North West of England's Health and Life sciences Cluster (HealthTech), hosted by the National Science and Innovation Campus – Sci-Tech Daresbury and is the lead (interim) for the Harwell Space Cluster, hosted by the National Science and Innovation Campus – Harwell,  home to more space companies in walking distance than anywhere else in the world.
He has also project managed the development and set up of the North West of England's Space Cluster which launched in May 2022. The clusters exist to connect key capabilities between stakeholders, national science facilities and innovators in the wider ecosystem to support collaboration, cross-sector innovation and community building.
A scientist by background, he undertook his PhD for the European Space Agency at King's College London, conducting numerous studies on a SkinSuit, which was designed to provide axial loading to support astronauts in space and reduce the risk of spinal issues post flight. This has subsequently been used in space on two occasions so far.
He serves as the elected President for the European Low Gravity Research Association (ELGRA), which among other activities with ESA for the last six years has involved supporting the running of a gravity related research summer school for university students.
Within the North West he is 2022 President of JCI Manchester – JCI is a global, not-for-profit organisation with a mission to provide development opportunities that empower young people to create positive change.