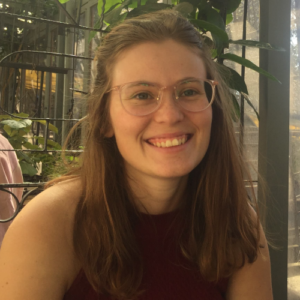 Portia Bowman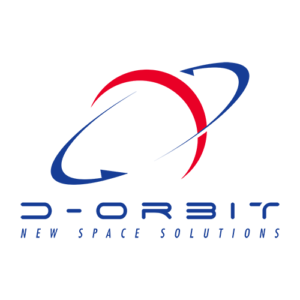 Portia is UK Innovation Manager at D-Orbit, where she is responsible for managing D-Orbit UK's new products and services. D-Orbit is a New Space company providing in-space  transportation services. Its flagship product is InOrbit NOW, a precision launch and deployment service that leverages ION Satellite Carrier, a sort of space taxi that has the ability to transport a batch of small satellites to space and release them in precise orbital slots, according to customer's operational needs.
The first InOrbit NOW mission will soon release 12 of Planet's Dove Satellites. More launches will follow on a regular basis, offering precision deployment and other services like the opportunity to host experimental payloads to test and improve them iteratively in the space environment, innovating the traditional development cycle of space technology.
Portia is a space systems engineer by training (University of Leicester, 2014) who worked on projects like ExoMars, Cygnus cargo module (for the ISS), Earth observation instruments and robotic technology in both AIT phases and in advanced concept development. In 2015 she co-founded SpaceCareers.uk, a website to provide students and graduates a pathway into the space sector. Portia has also given a TEDx talk at the University of Bristol about the importance of space for life on Earth and has engaged in numerous outreach projects into education within the
STEM sector.