Robert MacDonald
Strategic Account Manager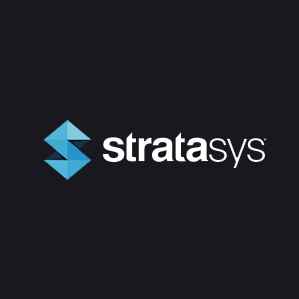 Robert is the Strategic Account Manager for Stratasys, a global leader in additive technology solutions.​
His extensive knowledge on the subject allows him to connect with key players across the advanced materials sector and help them find the right technological solutions to maximise their supply chain efficiency.​
Stratasys specialises in 3D printing for a number of industries including Aerospace, Automotive, Healthcare, Consumer Products and Education.