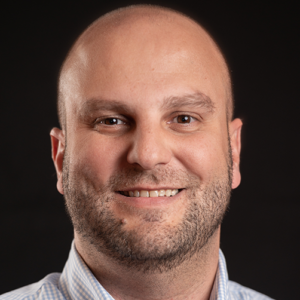 Rodrigo Amado
Head of Strategy, New Business and Innovation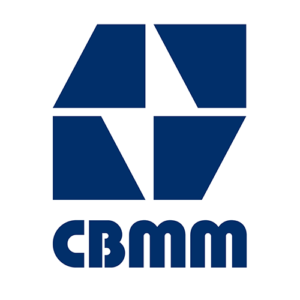 A experienced leader, now developing and managing CBMM business strategy and new business development program. This exciting role focuses on advising the board and shareholders on strategies to build the position and performance of CBMM into an even more globally well-known, respected and successful leader in Niobium based technologies, that positively transform materials and products. Rodrigo brings proven expertise and results from experience gained in leading Fortune 500 companies, to inspire teams, implement change and improve business performance. As Global General Manager for the Mobility Sector at CBMM, Rodrigo helped to build business reputation and deliver outstanding business results. His experience is truly global, and Rodrigo has a deep knowledge of successful working in China as well as other key markets in Asia, Europe and the Americas.
Rodrigo has proven abilities and impressive achievements in building strategic alliances and partnerships, creating high-value ecosystems, and optimising business potential from new and existing business relationships. Whilst being an insightful strategic thinker, Rodrigo is also a creative innovator and inspires others around him to deliver exceptional results. Rodrigo has negotiated global sponsorship partnerships and provided direction for powerful and effective activation & digital programs. Rodrigo is also an accomplished conference presenter and moderator.
Rodrigo holds a Bachelor Degree in Production Engineering and a Master of Business Administration, and an extension of the Executive Program at IESE and Exponential Innovation Program at Singularity University. He is fluent in English and Portuguese and has intermediate skills in German, Spanish and Chinese. In 2018, Rodrigo was honoured by the SAE for leading the material technology transformation in the mobility sector.