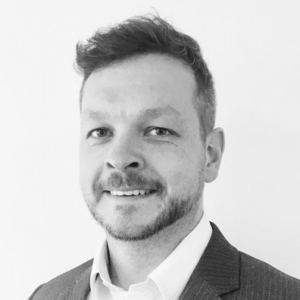 Sean Cooper
Chief Engineer – Defence and Space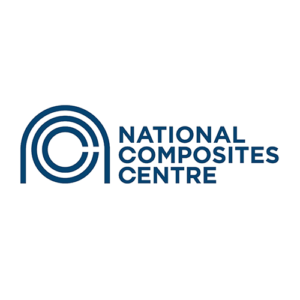 Sean Cooper is Chief Engineer for Defence and Space at the UK National Composites Centre (NCC). Having worked in the composites sector for over 15years, he specialises in R&D for thermoplastic composite manufacturing technologies including, SMC/BMC compression moulding, thermoforming, thermoplastic AFP, injection overmoulding and thermoplastic welding processes.
Sean is currently leading various NCC R&D programmes and initiatives such as 'core-research' and 'capability development projects' and is also a point of contact for the NCC activities within the Space Sector. Sean holds a first-class BSc Honours Degree in Engineering Design and Manufacture from Plymouth University (UK) and an MSc Advanced Materials from the University of Surrey (UK).
He achieved dual Chartership status (CEng/CSci) in 2016 with both Engineering and Science Councils and is an active Board Member of the IOM3 British Composites Society.