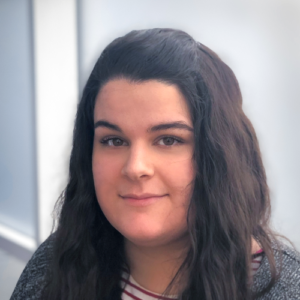 Silvia Araguas Rodriguez
Silvia leads the technical development of all technical aspects at Sensor Coating Systems, including the suite of smart Thermal History Technology materials and their implementation towards thermal mapping of mission-critical components.
Silvia started with SCS in 2013 as part of the materials team, where she supported and drove the development on thermal history paints and coatings. Over the years, Silvia has been successfully involved in delivering contracts to a range of international clients and in building on SCS' IP through development projects in conjunction with Innovate UK, universities, and OEMs.
Silvia has a background in Materials Engineering with an MSc in Nanotechnology from UCL and a PhD in on Thermal History Paints from Imperial College London, carried out as an Industrial Fellow part-funded by SCS and the Royal Commission for the Exhibition of 1851.