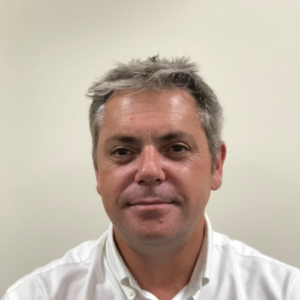 Simon Crawford
Technical Sales Representative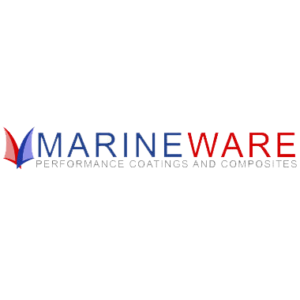 Simon Crawford started off as a keen sailor and studied Naval Architecture at Solent University. His experience ranges from working with dinghies and yacht charters, to building and working with advanced materials.
Simon launched his career by starting his own business building racing yachts, along with carbon fibre components for race cars and the superyacht industry. Simon has now been at Marineware for eighteen years during which time he has progressed to now manage and train the Technical Sales Team.
He plays a vital role within the company and provides technical knowledge and assistance for AkzoNobel brands, Gurit brands and more. Simon is a keen supporter of on-the-job training and apprentices. He's annually involved in the Shipwright lectures based in Southampton and knows the road to success is always under construction.