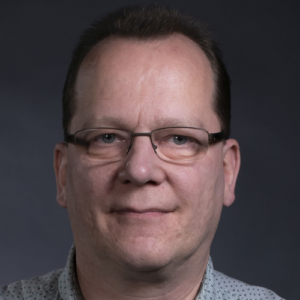 Thomas Rohr
Head of Materials and Processes Section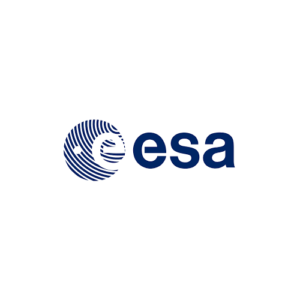 Thomas Rohr studied chemistry at the Vienna University of Technology and received his PhD in polymer chemistry in 2000. After a PostDoc position at UC Berkeley he joined the European Space Agency (ESA) in 2003, at the European Space Research and Technology Centre (ESTEC) in the Netherlands.
During the initial years his responsibilities covered expert support for the selection of materials and processes for space applications as well as testing and assessment of durability of materials for in-orbit performance. After the European REACH regulation entered into force in 2007, his focus shifted to obsolescence management of materials and processes. The main goal was to establish an early warning system as well as to manage corrective actions together with European space industry and national space agencies to prevent future supply chain disruptions through obsolescence.
In 2018 he became Head of the Materials and Processes Section, with has the primary objective to ensure that materials and manufacturing processes used to assemble spacecrafts or launchers are fit for purpose over the life of the mission. In this function he is also responsible for implementation of technology development activities such as advanced materials and manufacturing technologies enabling future space missions.