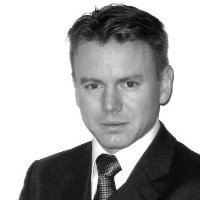 Stefan Mohr
R&D Manager – Predevelopment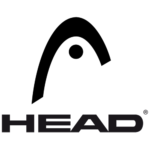 Dr. Stefan Mohr is a R&D Manager at HEAD Sport in Kennelbach, Austria. He graduated at the Technical University of Vienna in theoretical Physics and specialised in Computational Physics during his PhD at the University of Innsbruck.
He has worked at HEAD Sports for 17 years in the R&D Department, inventing, developing and producing composite parts for the sports industry. He oversees and collaborates in the whole product development process, from the early innovation phase, over first prototypes to consumer tests and mass production. Fields of special interests to him are: material science, fibre-reinforced composites, vibration properties of sport equipment from measurement to simulation, impact dynamics of tennis racquets, measurement of any product quality related property around sport equipment in the field as in the laboratory.
Stefan also lectures at the Applied University FHV in Dornbirn Physics and Technical Mechanics. This gives him the chance to combine practical experience and knowledge with an analytical, academic approach. Enabling young engineers to spark their creativity in the field of physics and sport engineering is a strong motivation for him all over his activities. He has published more than 15 papers, and is inventor to more than 20 patents.