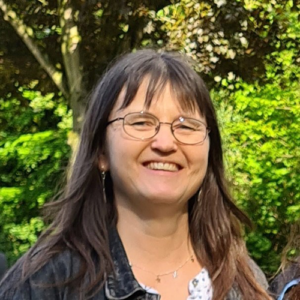 Stella Job
Sustainability Consultant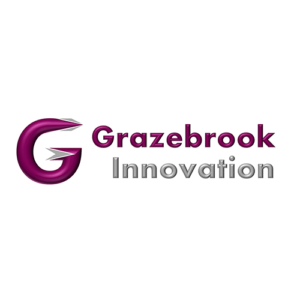 Stella Job is an experienced sustainability professional with strong knowledge of several sectors, especially in transport, energy and construction, in relation to advanced and sustainable materials and manufacturing, recycling, R&D and supporting companies large and small with business and academic connections. As Sustainability Specialist for the FlyZero project on zero carbon aviation, she was responsible for analysing the climate impacts of atmospheric emissions as well as aircraft materials and manufacturing.
Stella is an alumna of Oxford University (Engineering Science) with an early career background in civil engineering infrastructure. She is a strategic thinker, having chaired the UK Composites Leadership Forum Sustainability Working Group for seven years, and has been an active member of international strategic groups such as the EuCIA Sustainability Working Group, the Global Composites Sustainability Coalition and the steering group of E-LASS (European network for lightweight applications at sea).
In addition, Stella has organised numerous technical events and co-authored several good practice guides, state-of-the-art reports, articles and book chapters. She has presented extensively in UK and internationally and lectures on sustainable materials at the Universities of Oxford and Loughborough.
Stella is keen to use her skills in international development, especially supporting industrial development in 'Least Developed Countries' which is both economically and environmentally sustainable.