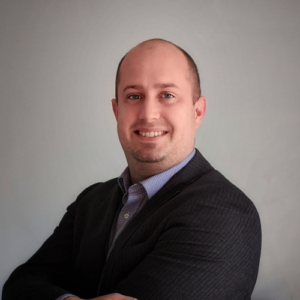 Steven Stanley
National Technology Manager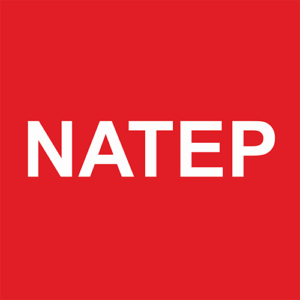 Dr Steven Stanley is a National Technology Manager for the National Aerospace Technology Exploitation Programme (NATEP).  NATEP Supports the UK aerospace supply chain to develop and exploit the new technologies which will enable them to grow their businesses with UK and export customers.  The programme enables collaborative projects through expert mentoring, networking, customer guidance and grant funding.
Steven's technical expertise is in the area of thin films and particularly materials and plasma technologies applicable for ultra thin deposition of optical, semiconductor and functional coatings.  His career has ranged from technical to commercial roles supporting sectors from aerospace including civil and defense to space, semiconductor and manufacturing with capital equipment, process development, R&D and supporting technical solutions.
Steven Joined ADS during the middle part of 2017 mentoring NATEP projects throughout the midlands and northern regions of the UK from his base in Chester.