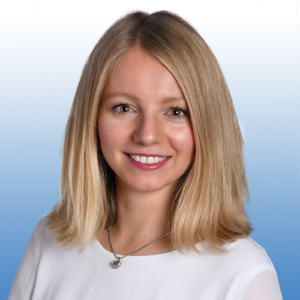 Tanja Koch
Product Marketing Manager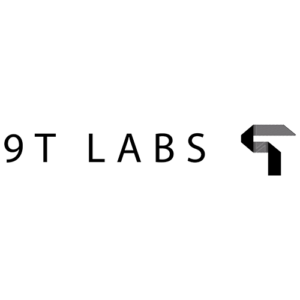 Tanja completed her master's degree in mechanical engineering at ETH Zurich.
​In order to bring the engineering and business world closer together, she is involved in the go-to-market strategy for technical products such as novel 3D printing processes.
Tanja joined 9T Labs at the beginning of the year. The biggest challenges here are to educate new customers about the behaviour of CFRP materials and to establish digitalisation and automation with the help of additive manufacturing.