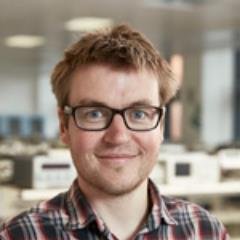 Tom Allen
Senior Lecturer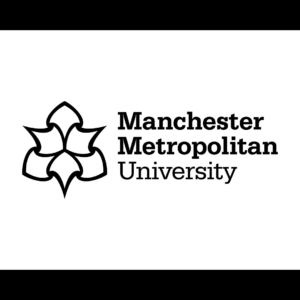 Dr Tom Allen is a Senior Lecturer in Mechanical Engineering at Manchester Metropolitan University, where he specialises in Sports Engineering.
As a Sports Engineer he is interested in the effect of engineering and technology on sport, especially in terms of performance, participation and injury risk. Tom enjoys collaborating with academic researchers, as well as working with sports brands and other organisations.
He is an active member of the International Sports Engineering Association, and acts as the Editor-in-Chief of their journal Sports Engineering. Tom is also a Board Member of the International Society for Snowsport Safety and a Fellow of the Institution of Mechanical Engineers.