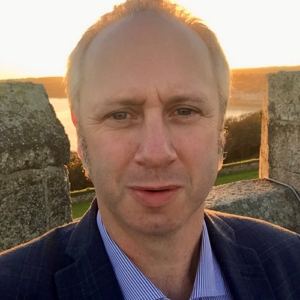 Tony Forsythe
Head of Space Technology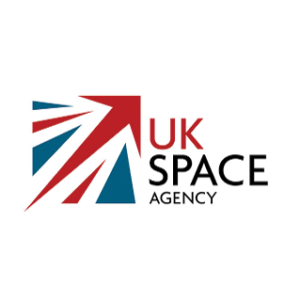 Tony Forsythe sets the direction of, and oversees, UK Space Agency support for, space technology in the UK and has close Liaison across all technology delivery within UKSA.
Tony has delegate responsibility and support for full UK engagement in European Space Agency (ESA), industrial policy and technology roadmapping processes and has responsibility for overall direction of UK subscription to ESA GSTP and other technology programmes.
This includes oversight of negotiation of individual projects and general oversight of ESA technology delivery as senior UKSA interface with ESA TEC Directorate.  Tony also has oversight of design and implementation of current and future National space technology support programmes in cooperation with other directorates, of UK Space Agency interactions with Space Standards (ECSS and ESCC/SCSB steering boards) and of UK Space Agency interactions with European Union Space Technology programmes.