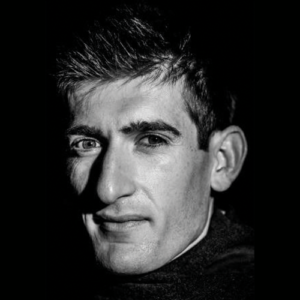 Yannick Willemin
Head of Marketing & Business Development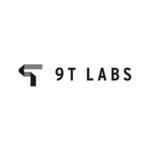 Yannick is passionate about innovation and technology topics with vast experience in the composite and advanced materials field. He has both an engineering degree in mechanics and an MBA in entrepreneurship.
During his 13 years at SGL Carbon, he acquired both composites and managerial competencies through his roles in R&D, Sales, Procurement, and Innovation Strategy.
In January 2020, he joined 9T Labs as a business development specialist.